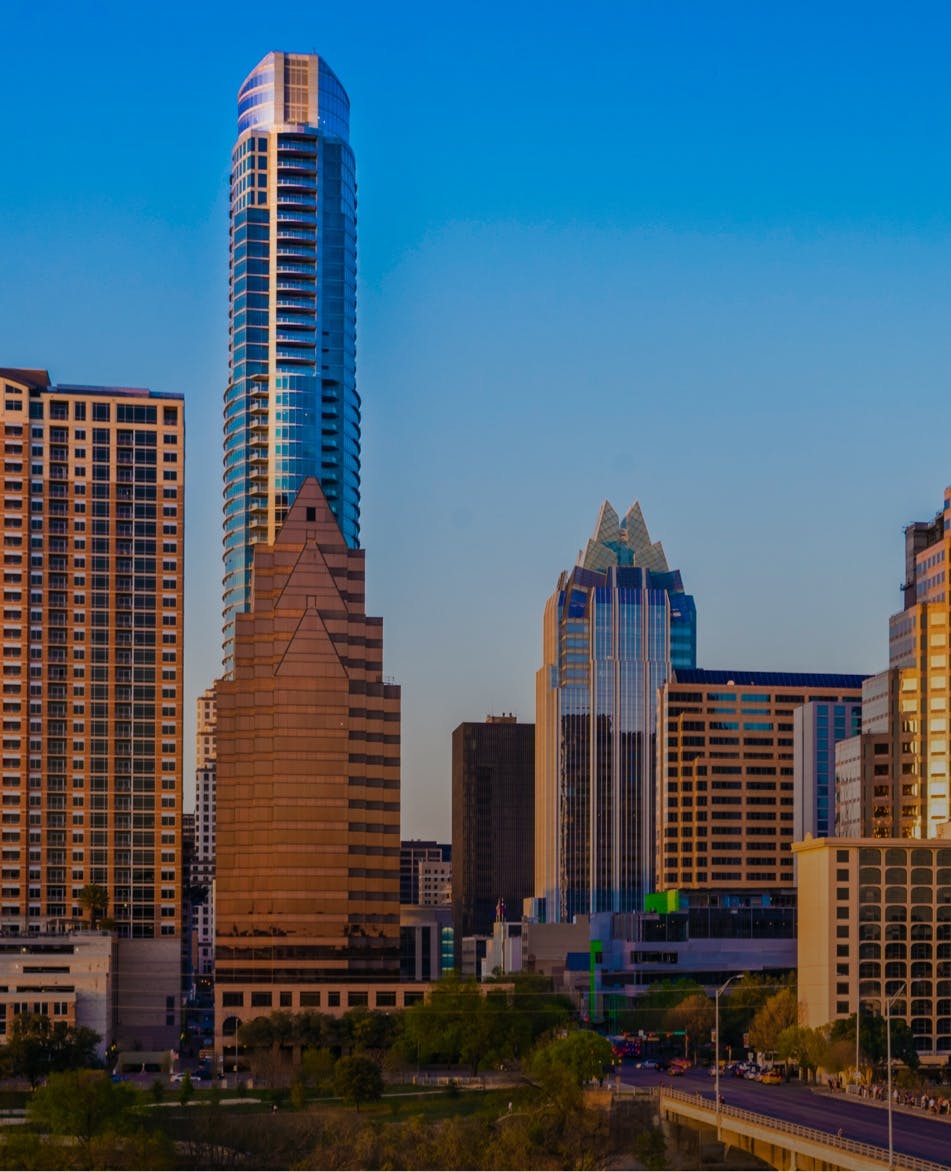 welcome to

Givens Facial Plastic Surgery

At Givens Facial Plastic Surgery, your treatments are always customized to enhance natural facial harmony and highlight your unique features. Dr. Victoria Givens is board-certified and considered one of best facial plastic surgeons in Austin. She is a master in the art of aesthetic surgery and provides premier service that surpasses expectation. Her advanced techniques, precise attention to detail, and reputation for achieving exceptional results place her in high demand among patients from Austin and around the world.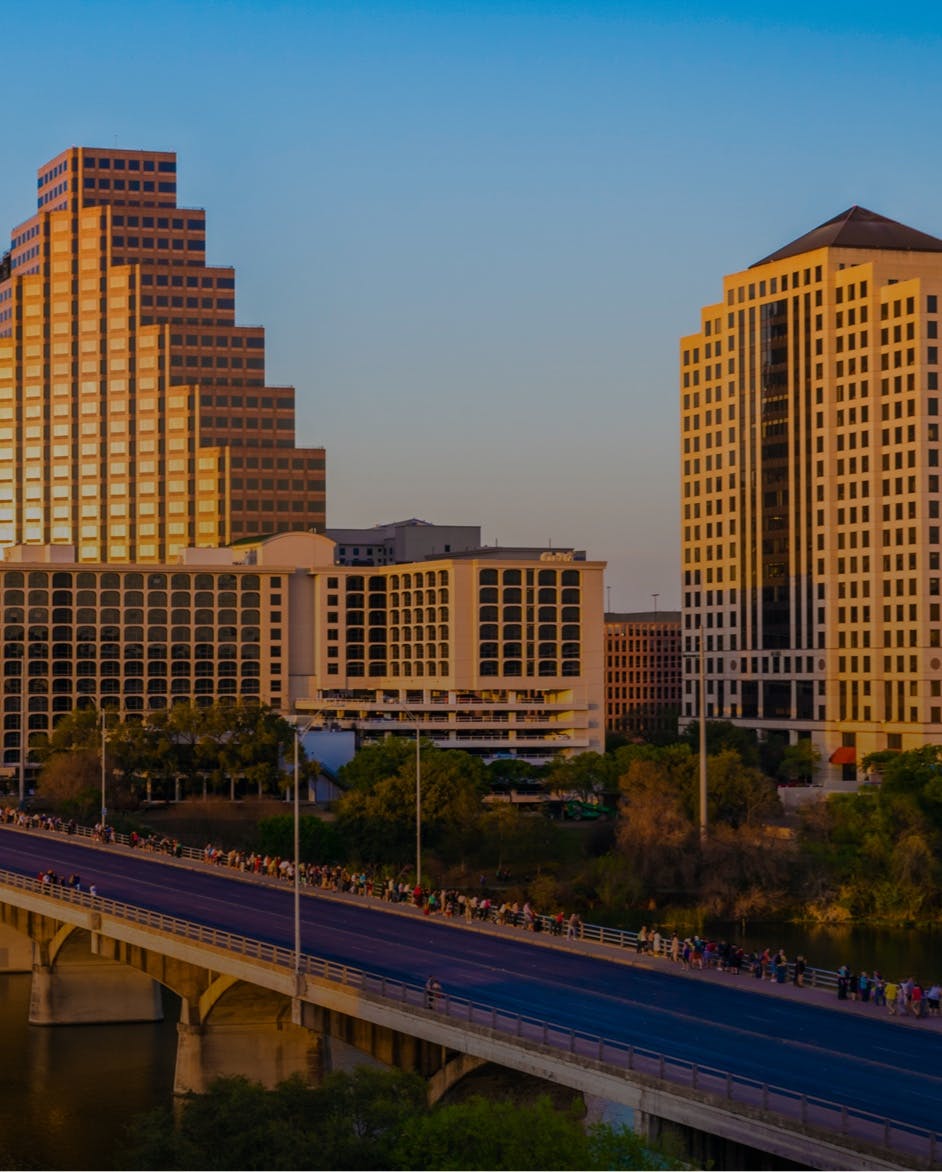 Dr. Victoria Givens
Dr. Givens is among the most talented reconstructive and facial plastic surgeons in Austin. Her refined, meticulous approach achieves results that are both elegant and natural. Dr. Givens was chosen for the prestigious American Academy of Facial Plastic & Reconstructive Surgery Fellowship under the direction of the world-renowned, Dr. Stephen W. Perkins. Her education, background, and dedication to excellence are the foundation of her world-class results.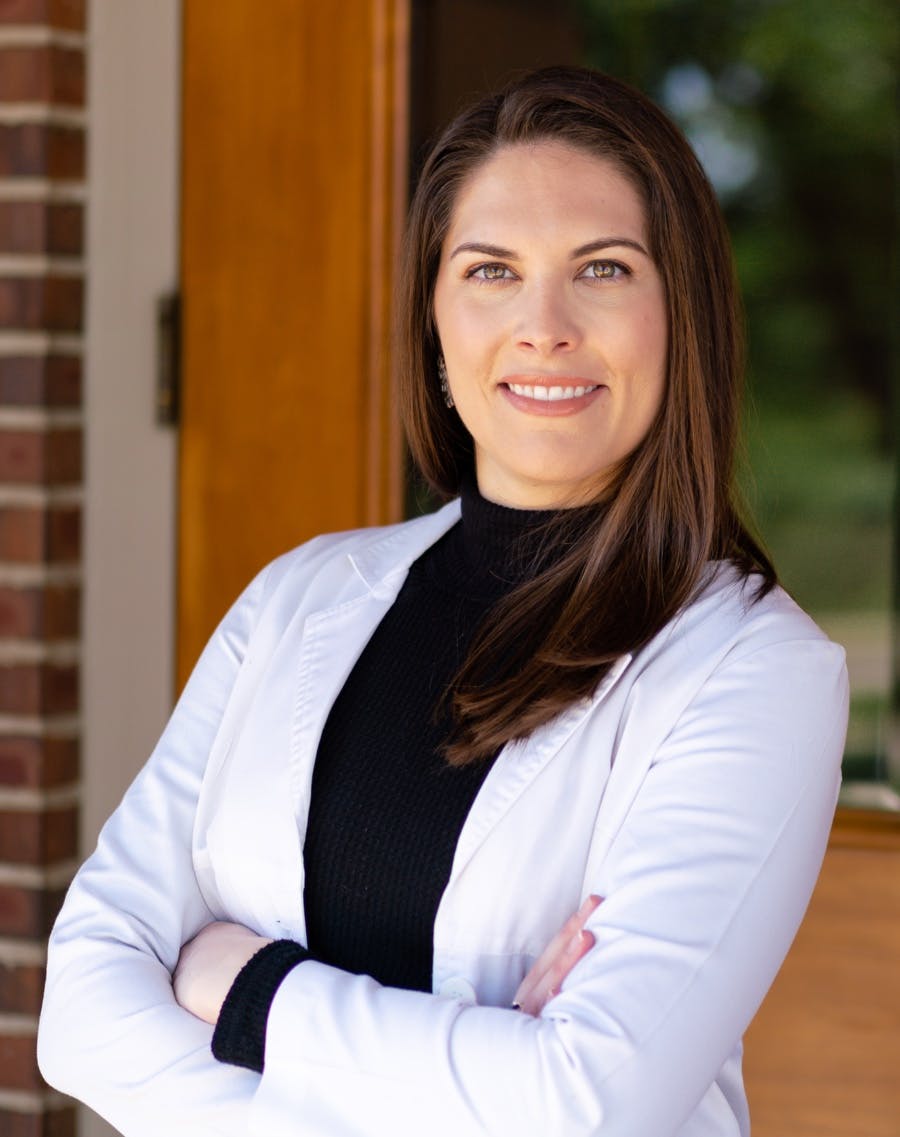 The New Generation of Cosmetic Surgery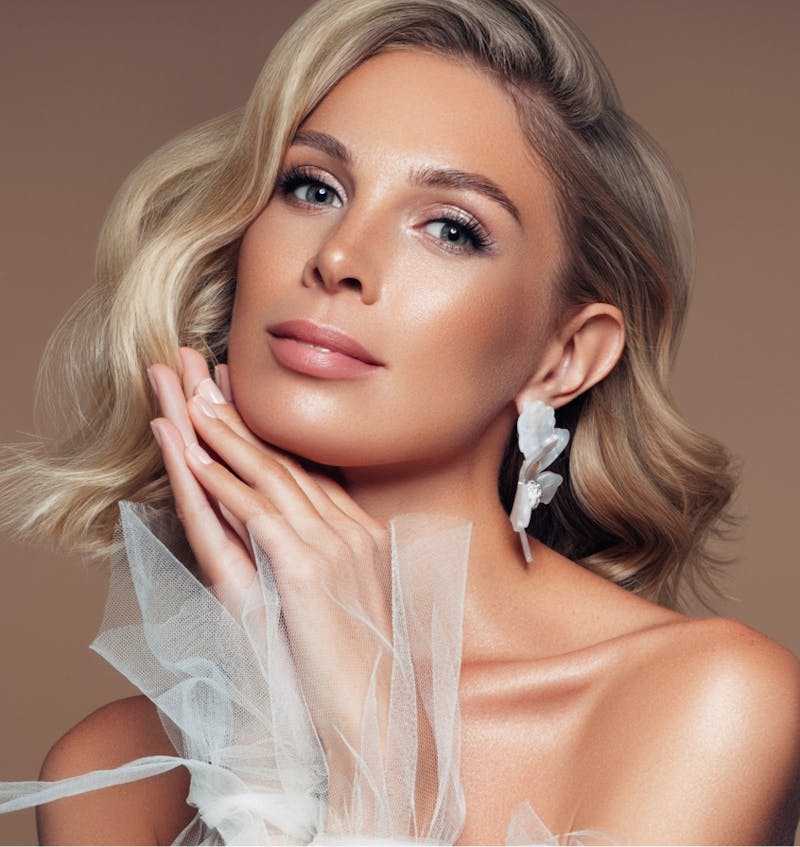 Exosomes for Hair & Skin
Exosomes are a cutting-edge treatment available for regenerative health of the hair, skin, and body. With results that live up to the hype and little to no downtime post-procedure, this amazing product is able to target areas of inflammation and injury to promote cellular regeneration, boost collagen production, and encourage growth of healthier hair follicles and skin.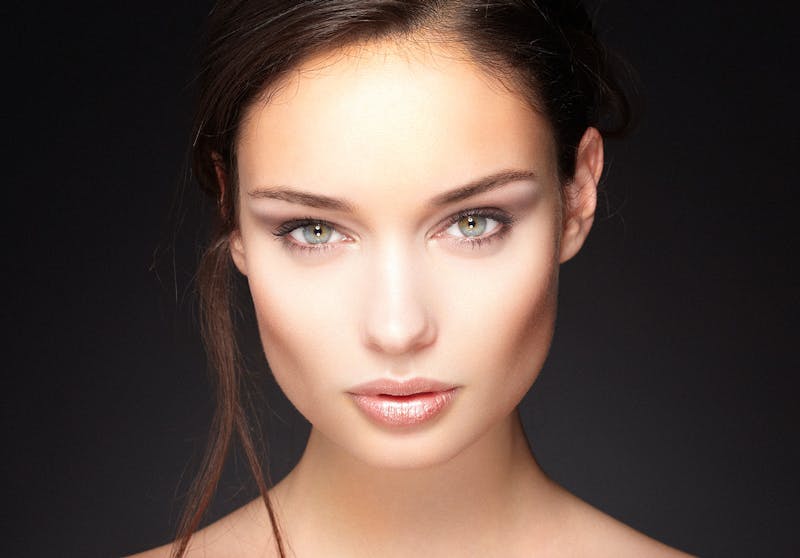 Buccal Fat Removal
Buccal fat removal removes excess fat from the cheeks to create a slimmer appearance and balanced facial shape. Precise contouring through small incisions within the mouth not only improves cheek definition but also highlights the beauty of the cheekbones and jawline.
Learn More About Buccal Fat Removal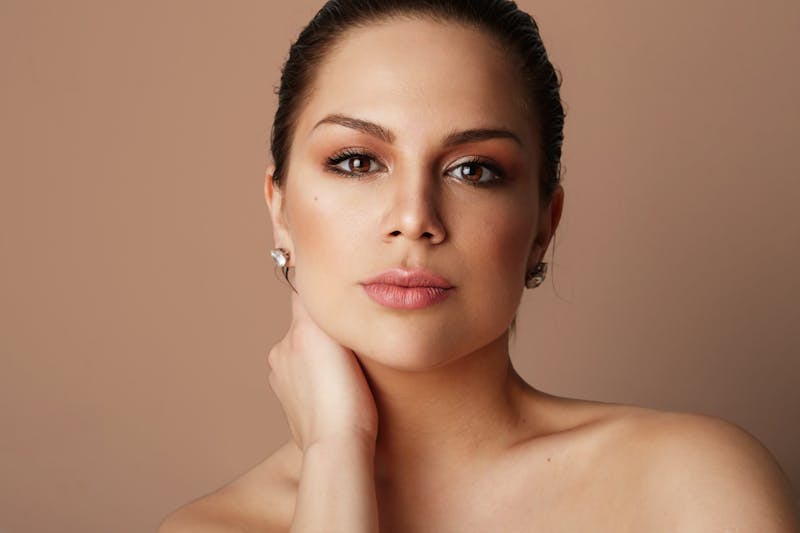 Facelift
A beautiful face has both symmetry and balance of features. Facial contouring combines the science of aesthetics with the art of restoration to create a refreshed, vibrant look that appears natural and refined.
Learn More about Mini Facelifting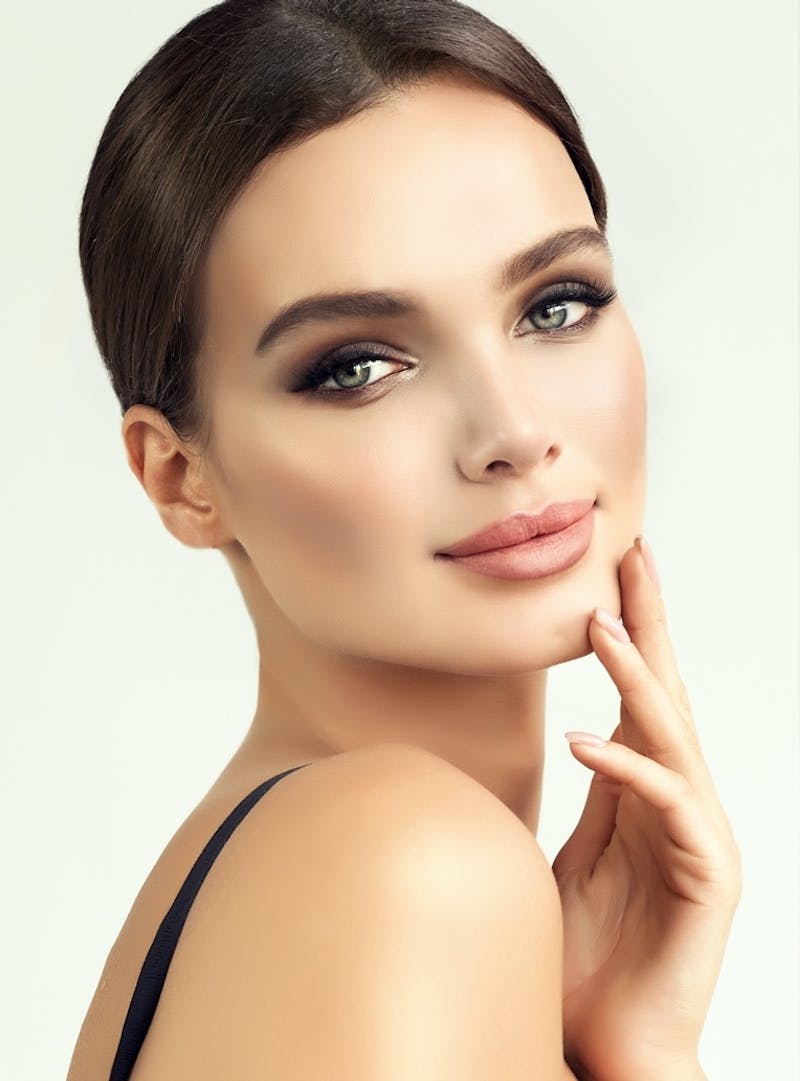 Eyelid Lift
Eyelid lift surgery improves visible signs of aging and redefines the contours of the eyelids to provide results that last for decades. An upper eyelid lift restores visual form and function while making the eyes appear more alert and youthful, while a lower eyelid lift addresses under eye bags, hollowing, and dark circles.
Follow Dr. Givens on Instagram!
@drvictoriagivens