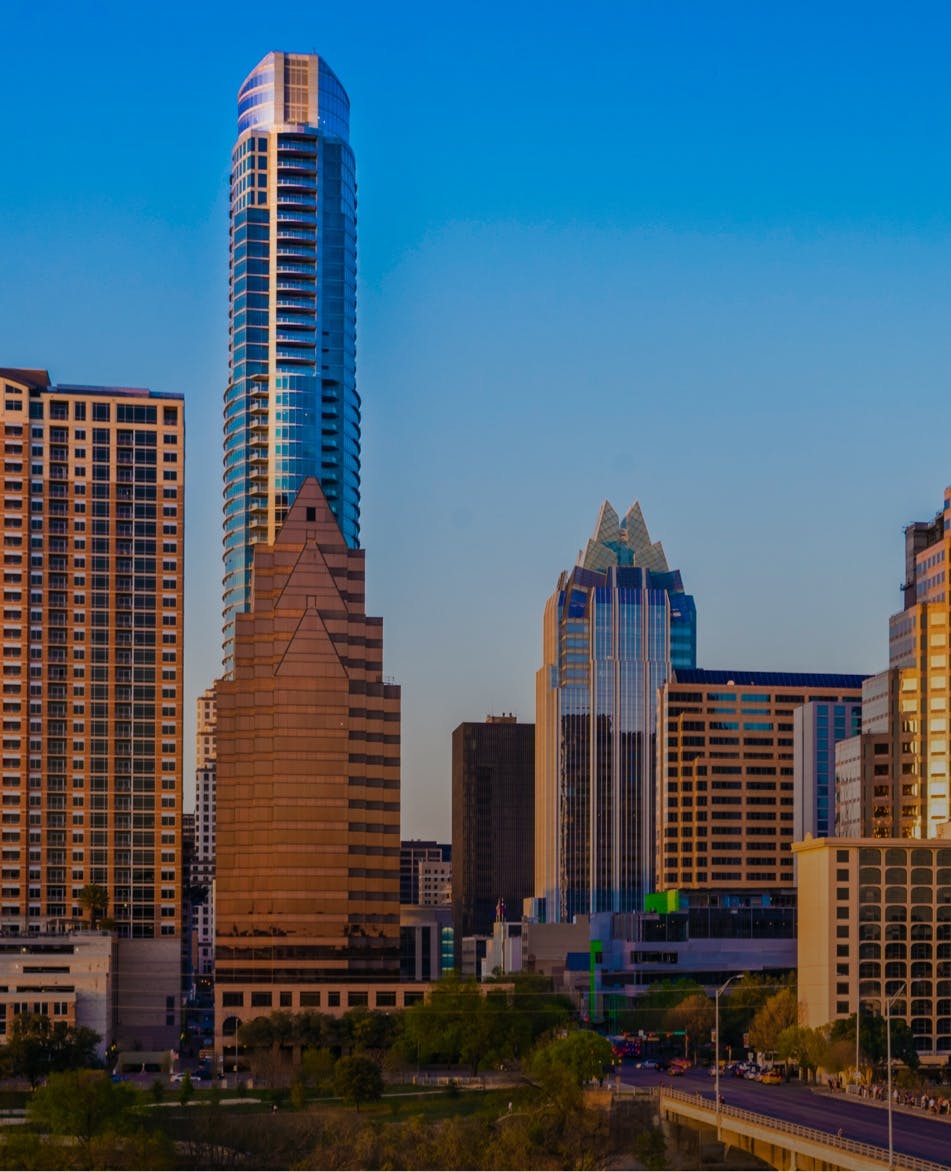 welcome to

Givens Facial Plastic Surgery

At Givens Facial Plastic Surgery, your treatments are always customized to enhance natural facial harmony and highlight your unique features. Dr. Victoria Givens is board-certified and considered one of best facial plastic surgeons in Austin. She is a master in the art of aesthetic surgery and provides premier service that surpasses expectation. Her advanced techniques, precise attention to detail, and reputation for achieving exceptional results place her in high demand among patients from Austin and around the world.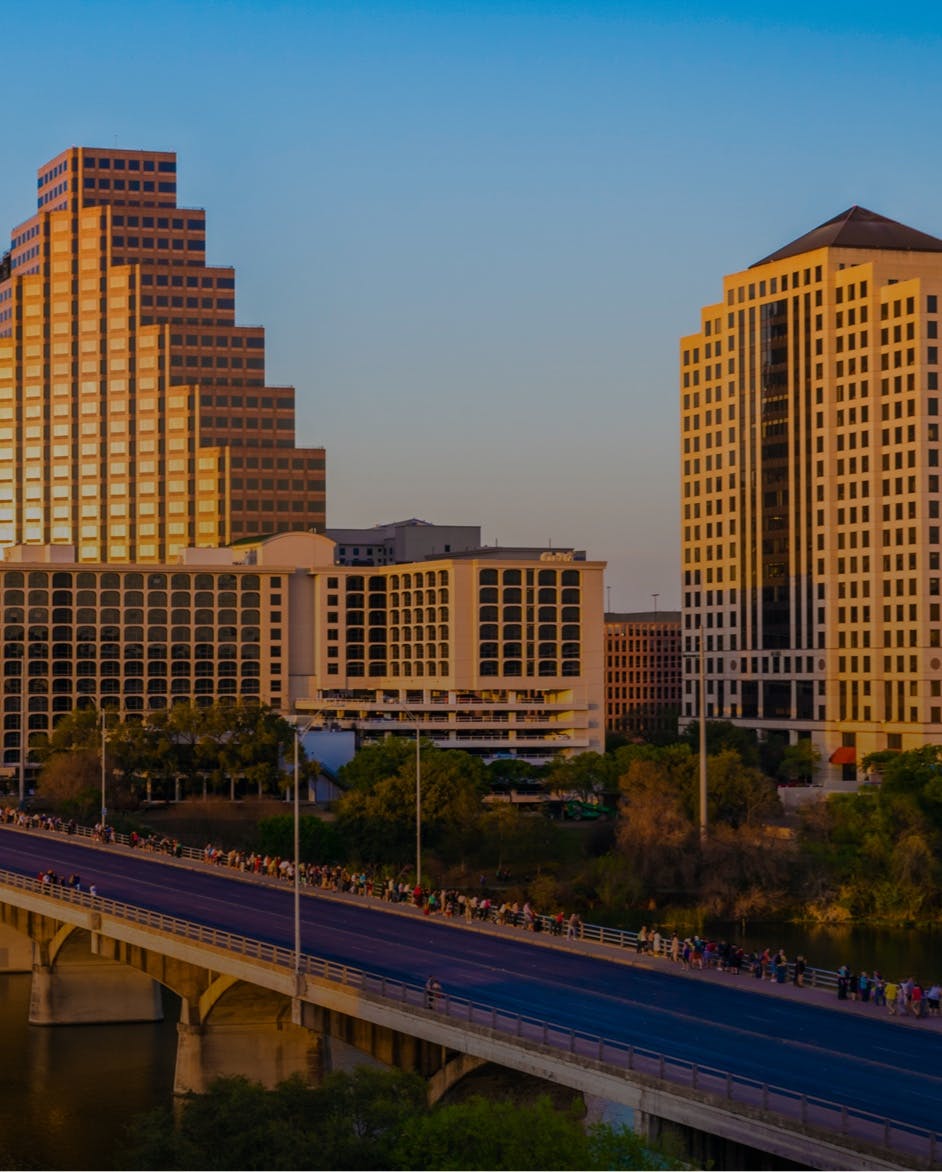 Dr. Victoria Givens
Dr. Givens is among the most talented reconstructive and facial plastic surgeons in Austin. Her refined, meticulous approach achieves results that are both elegant and natural. Dr. Givens was chosen for the prestigious American Academy of Facial Plastic & Reconstructive Surgery Fellowship under the direction of the world-renowned, Dr. Stephen W. Perkins. Her education, background, and dedication to excellence are the foundation of her world-class results.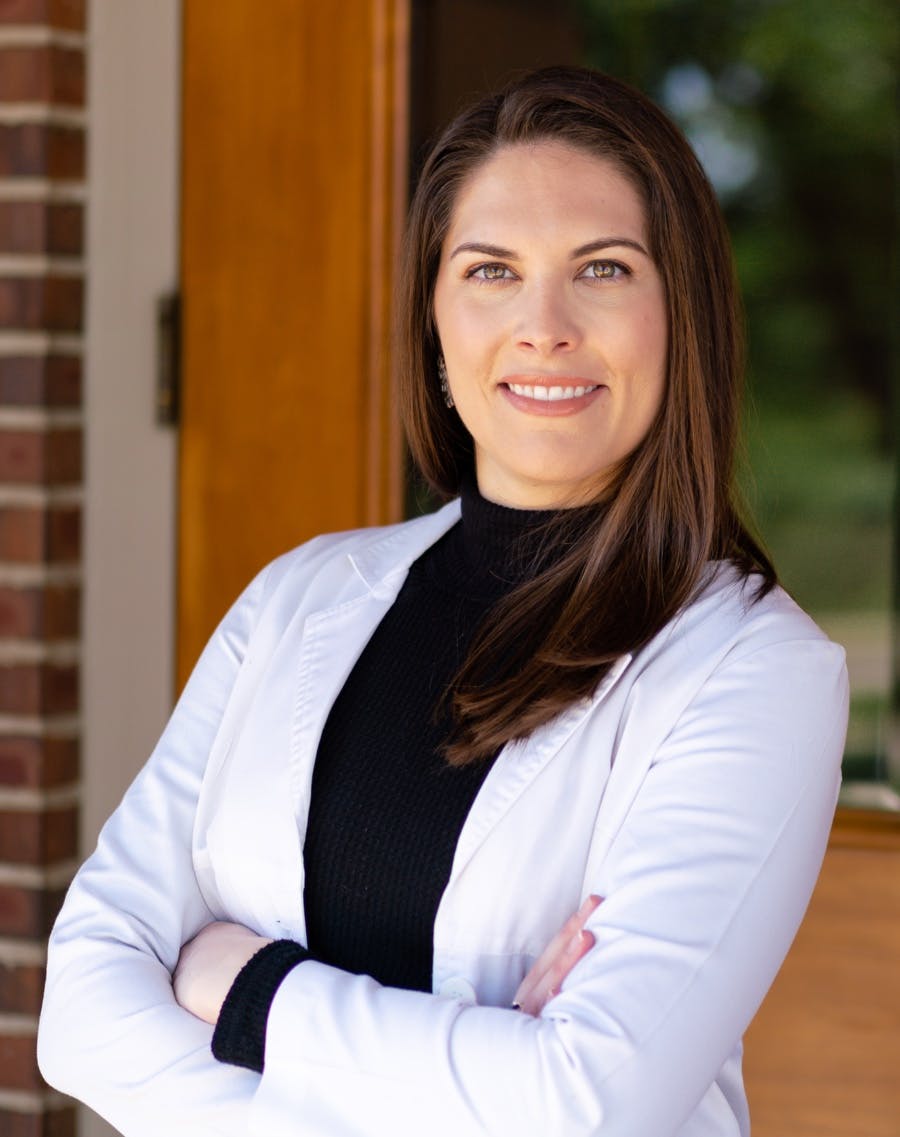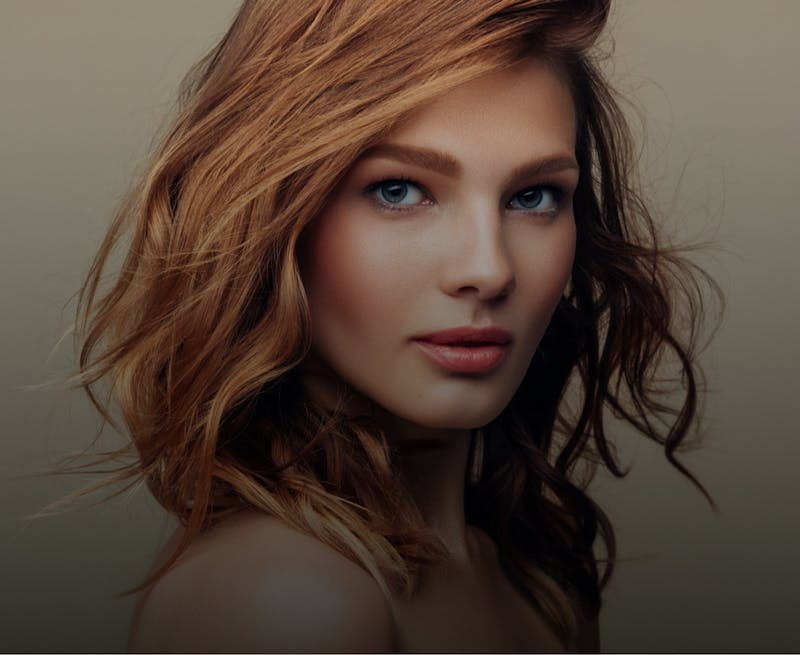 The New Generation of Cosmetic Surgery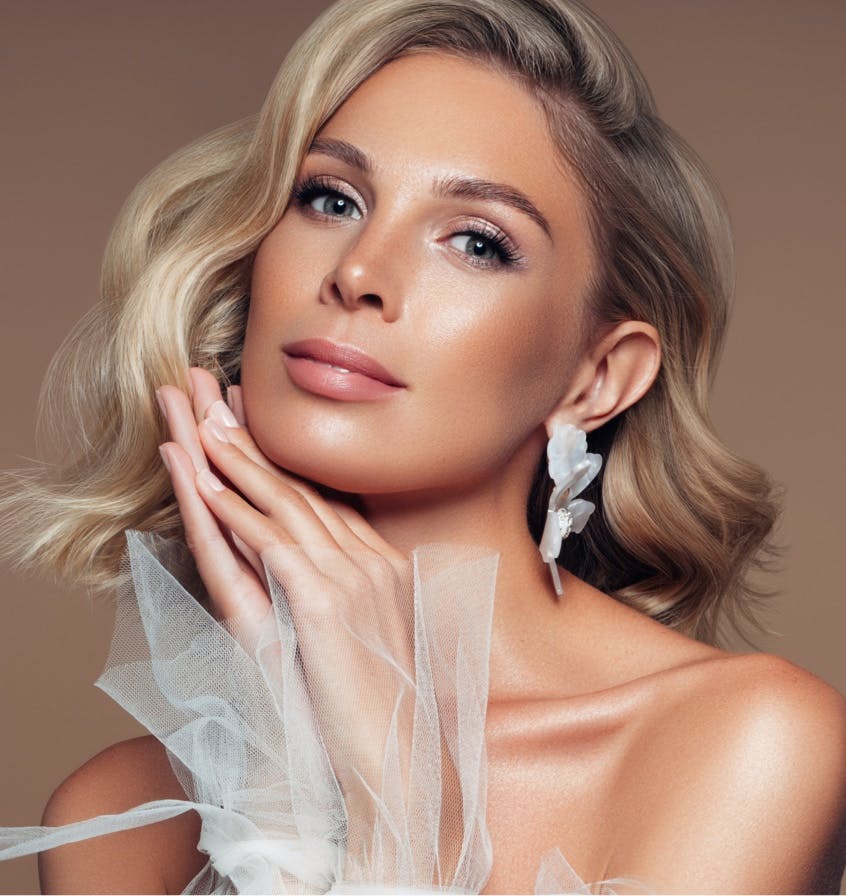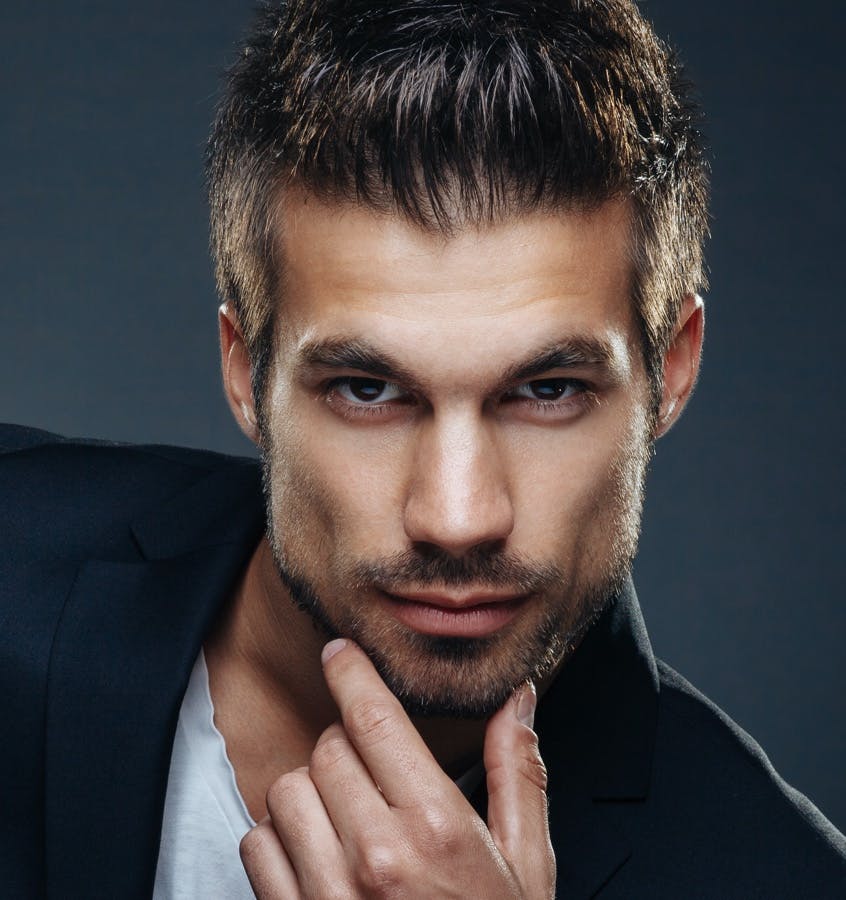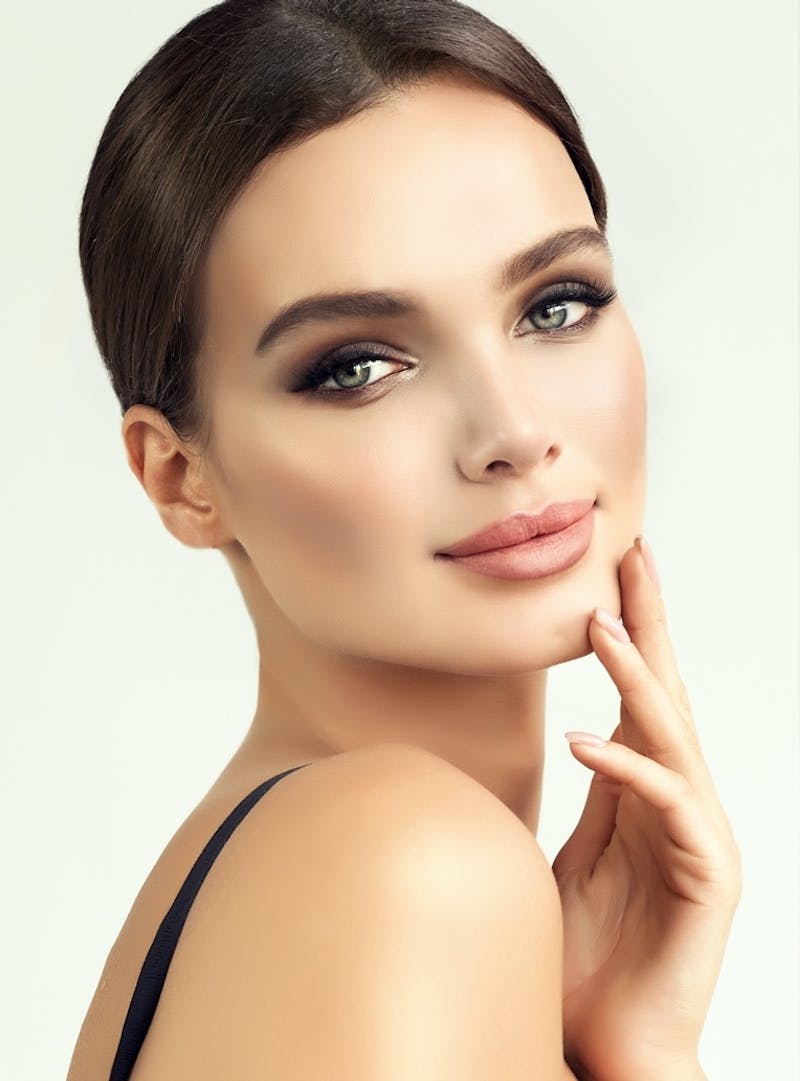 Facial Contouring
A beautiful face has both symmetry and balance of features. Facial contouring combines the science of aesthetics with the art of restoration to create a refreshed, vibrant look that appears natural and refined.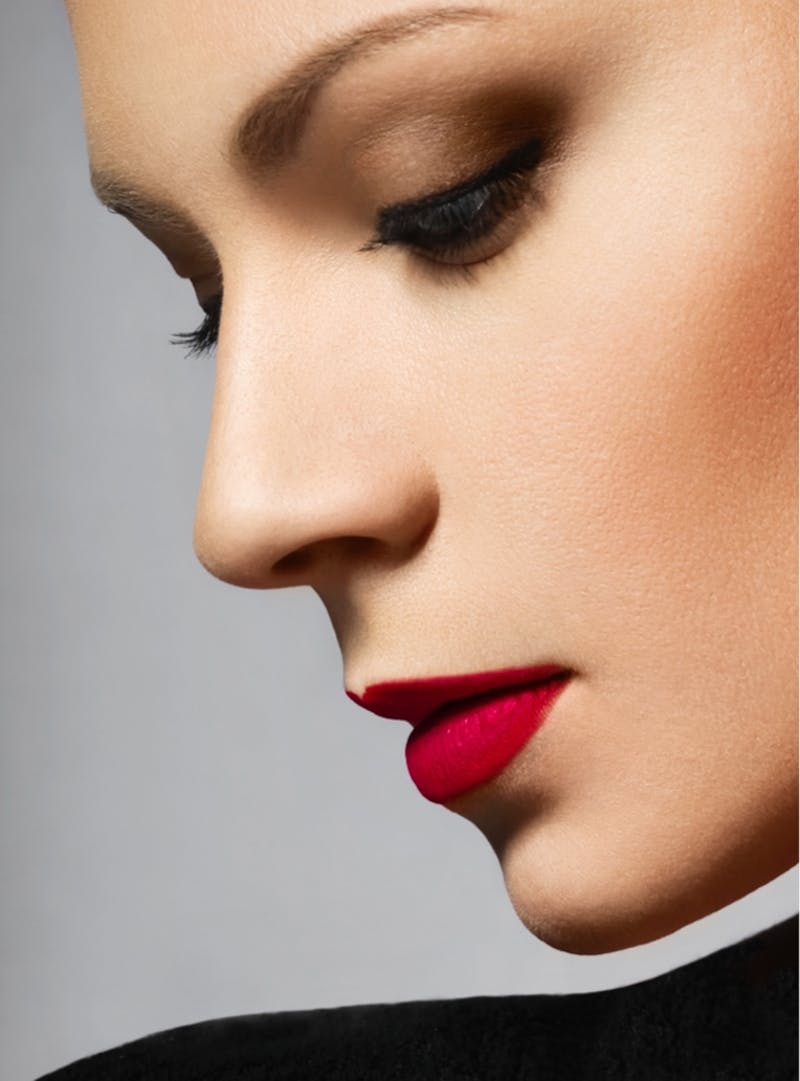 Nasal Reshaping
When it comes to the "perfect nose", beauty is ultimately in the eye of the beholder. Dr. Givens performs custom nasal reshaping surgery with your aesthetic goals in mind to achieve a breath-taking and elegant result.
Skin
Rejuvenation
Our skin rejuvenation treatments are delivered with superior skill and individually-tailored to enhance skin quality, resiliency, and radiance. We offer custom procedures to rejuvenate and restore a healthy, glowing complexion that is worthy of great envy.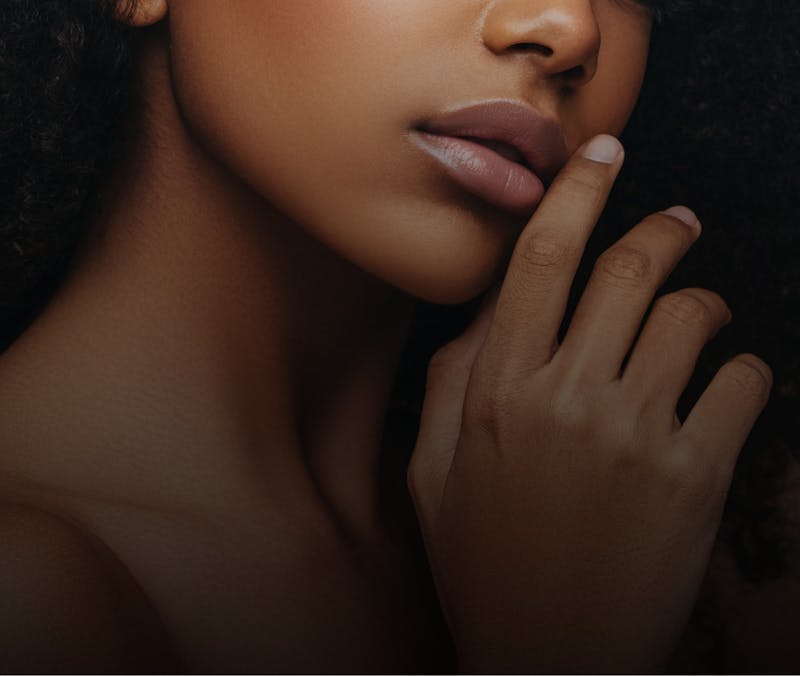 Revision
& Repair
If you dream of undergoing a procedure that delivers impressive results in revision and repair, Dr. Givens offers an array of treatments that produce visibly substantial improvements in quality, tone, and symmetry.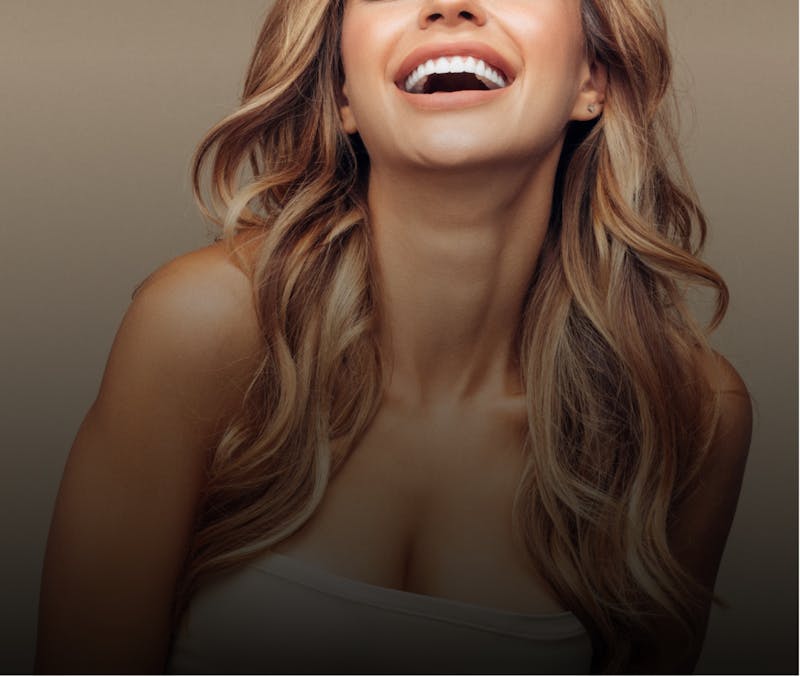 Follow Dr. Givens on Instagram!
@drvictoriagivens