Givens Facial Plastic Surgery offers a variety of non-surgical services to enhance your beauty and confidence without the downtime. Learn more about these fabulous services we provide below.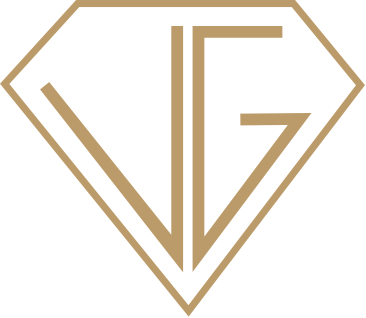 Looking to enhance facial symmetry, beauty, and self-confidence without the need for surgery? Givens Facial Plastic Surgery has the solution for you. Our Westlake office offers non-surgical treatment options for every single part of the face and neck. Skip the downtime of surgery with a life-changing non-surgical procedure today.
Indulge in maximum regenerative wellness and anti-aging with our one-of-a-kind restorative treatments. Harness the power of exosomes and PRP therapy to stimulate hair growth, dramatically improve skin tone and complexion, and enhance overall well-being. These procedures provide long-term results and are performed in the office without any downtime.
Looking to rejuvenate and restore your skin but don't know where to start? Every skin treatment offered at Givens Facial Plastic Surgery will provide unique benefits to achieve your aesthetic goals. While procedures can be performed individually, most are combined together for best results.