Treatment & Surgical Financing
Dr. Givens understands that financing your surgery or cosmetic procedure can be stressful, which is why she offers several options to make the process stress-free and convenient for you. Givens Facial Plastic Surgery accepts all major credits cards as well as cash and checks. We pride ourselves on being fully transparent so that you can properly prepare for your treatment. Let our office help you to focus less on the financial aspect and more on your journey towards personal transformation and self-confidence.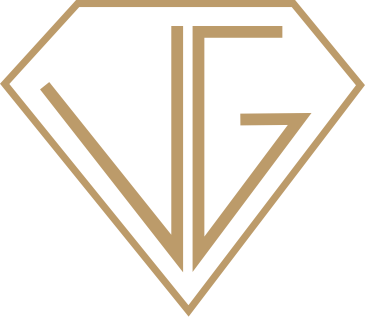 ALPHAEON Credit
Healthcare Focused Financing & Lending
We have partnered with ALPHAEON to extend both short-term and long-term healthcare financing options for expenses not covered by insurance, such as cosmetic procedures. Learn more about the ALPHAEON financing options by clicking the link below and schedule your initial consultation with Dr. Victoria Givens to get your own personalized price quote.
Dr. Givens does NOT accept insurance in her private practice. It is important that you carefully review your health insurance policy as well as any out-of-network benefits associated with your plan.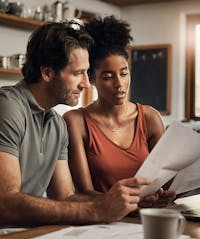 Patient Financial Responsibilities
After your consultation with Dr. Givens, exact costs of your procedure will be discussed so that you leave the office feeling secure with your decision. The total cost of a treatment or procedure includes fees charged by Dr. Givens, the cost of surgical supplies, anesthesia, laboratory tests, and out-patient facility related charges (in-office, surgery center, hospital, and/or overnight stay) where applicable. In the event complications from surgery develop, additional costs may occur with all secondary/revision surgery and hospital stay charges being the responsibility of the patient.
Charges incurred by patients local to or outside of Austin who seek further treatment post-procedure by an outside provider, physician, or specialist unrelated to Givens Facial Plastic Surgery are the complete responsibility of the patient.